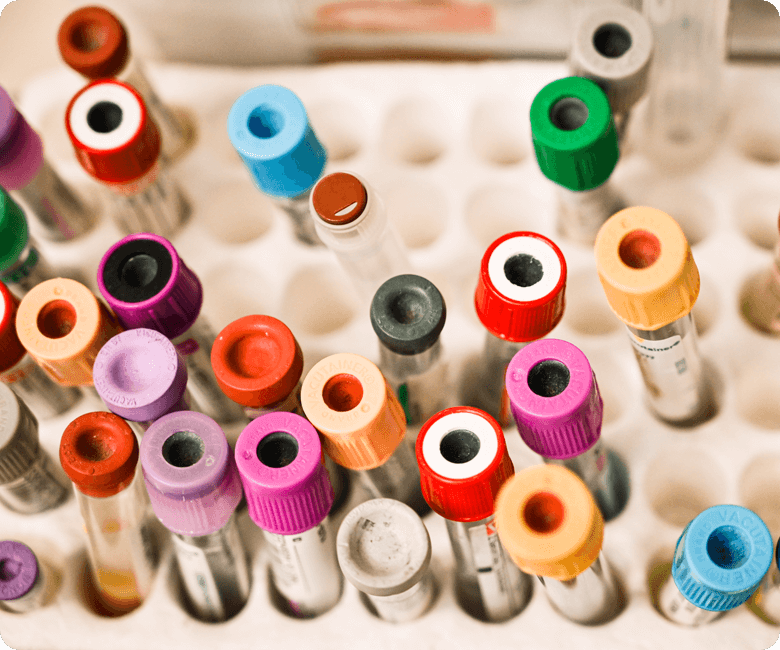 Why Choose Us?
---
Experienced and trained (MD, Ph.D.) investigators
A history of consistently meeting our recruitment goals
High retention rate
High participant satisfaction
Back-up raters and investigators
Central IRB
Rapid response time for all correspondence, queries and form completions
Database of approximately 10,000 people
Comprehensive SOPs
Extremely Active Memory Clinic
We occupy 3,700 square feet on the second floor of an office building that is a remodeled heritage packing house in the cultural district of Kelowna, BC. There is an elevator and we are completely wheelchair accessible. We have a self-contained lab facility and infusion clinic. We are 5 minutes from the hospital and are in the city center. The Kelowna International Airport is 15 min away.
Our Equipment
Examining rooms
Work area for CRA
Locked medication storage, temperature monitored
Secure binder storage room
Archival Storage (25 year)
Fax, copier, scanner
Computers with high-speed internet connections
Database metrics on advertising effectiveness, recruitment and clinic population available for research participation
Remote data entry capable and experienced
Temperature controlled environment
Access to dry ice
Lab
-20 and -86 degree Celsius freezers
Centrifuge and refrigerated centrifuge
12 lead ECG
Imaging and MRI available
We collaborate with Dr. Wayne Lai who has 5 sleep centers, including one in Kelowna. Visit his website TranqSleep.com for more information.
Access to surgical suite (eg. LP, endoscopies)