Compensation for your time and travel
You may receive medical care more frequently from a physician during the study
You have a chance to help others get better treatment for health problems in the future
We have over 28 years of experience, with over 200 studies across a huge variety of medical conditions.
There are many reasons an individual decides to participate in a clinical trial. These range from a desire to find a more effective treatment option, to learn more about their disorder, to help advance the knowledge surrounding new treatments or to receive better medical care. At Okanagan Clinical Trials, our goal is to provide a positive experience for the many study participants who volunteer for our trials or come to us for treatment. We go out of our way to make sure our facility is comfortable and welcoming.
Your Safety And Privacy Are Important To Us
We recognize that participating in a clinical study can be a big undertaking and you may have some concerns regarding your comfort or your privacy. All our studies are monitored by Health Canada who have your privacy, health, and comfort as their top priority. Good Clinical Practices (GCP) and the Human Research Ethics Committees play a central role in the ethical oversight of research. We are committed to protecting the privacy of all our volunteers and will only disclose your personal information with your full knowledge and consent in advance.
---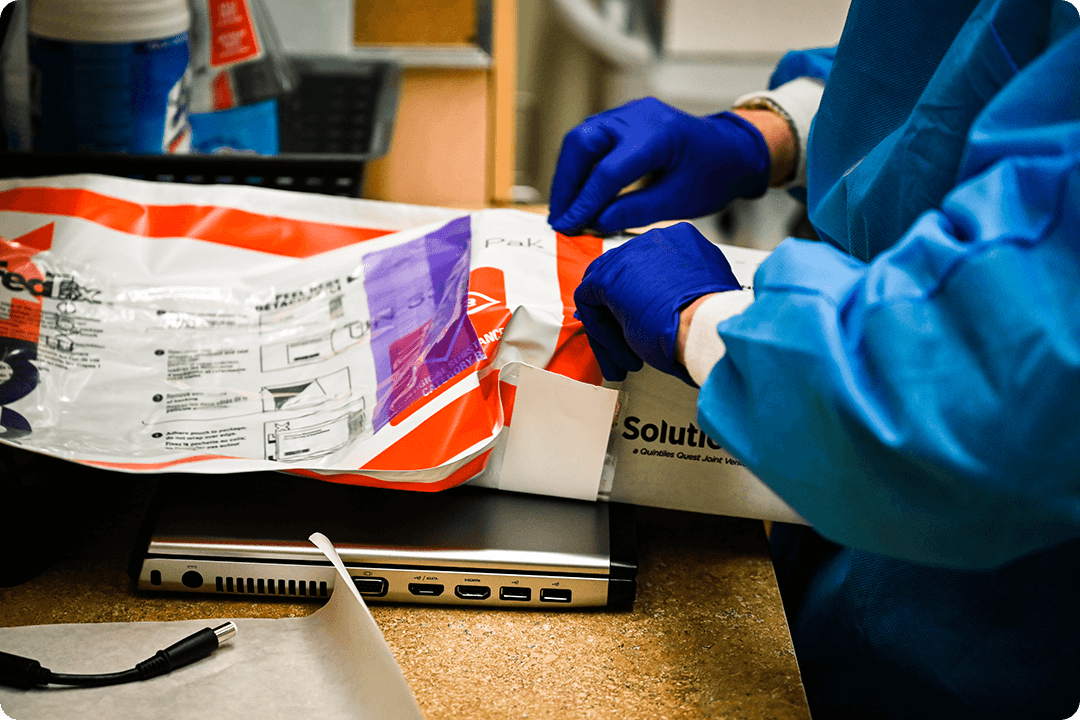 What Are The Current Clinical Trials?
---
Do you or a loved one have alzheimer's disease?

Do you or a loved one have alzheimer's disease?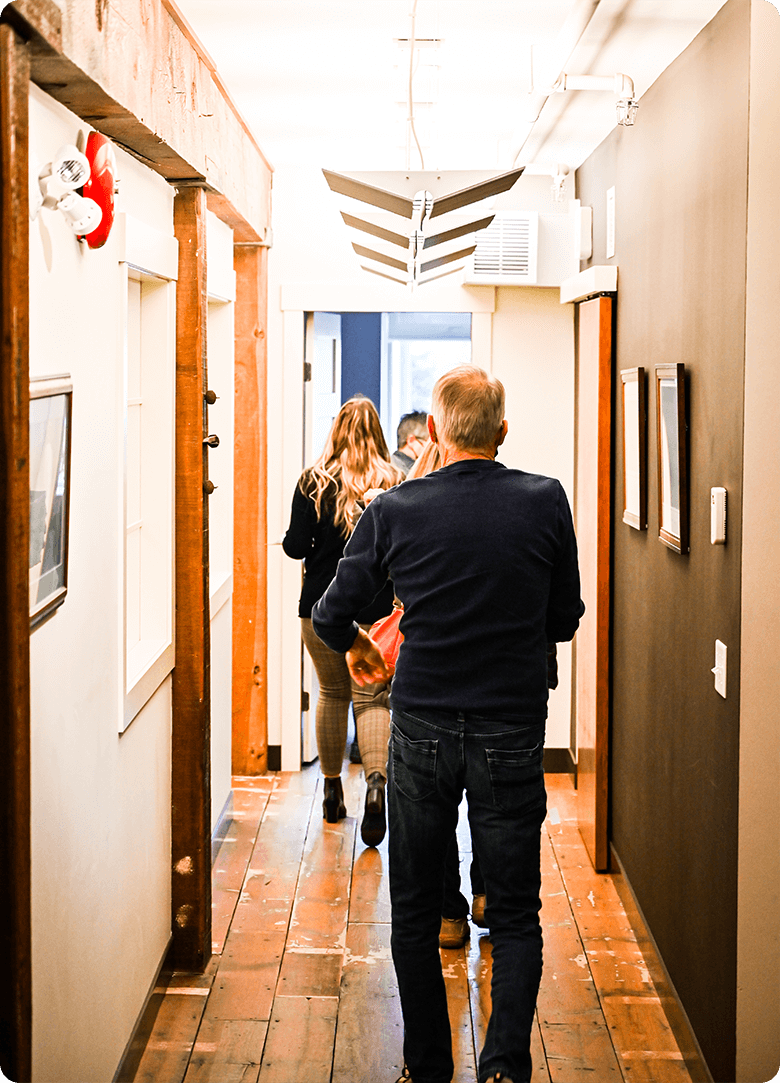 What Are Study Participants Saying?
The OCT staff are so special. They are obviously hand-picked for each area, are well-trained and extremely professional.

This was my second involvement with this clinic—I would do a third if they needed me for a drug for my medical issues. Great staff—like friends before you are done the trial- love them all! Great experience!

I was treated with courtesy and respect. The staff was friendly and professional.

Overall a wonderful experience! Doctors and staff were great. I would do it all again in a heartbeat!

Staff were always friendly and welcoming. I will miss seeing their smiling faces!

I was completely satisfied and pleased with the staff and care that I received at the clinic. Staff were always helpful and friendly and answered any questions I had with great professionalism. It was a pleasure to go and visit- I will miss our regular routine!

I was well treated and this study exceeded my expectations.