What We Do
---
At Okanagan Clinical Trials, we conduct clinical trials that look for new and better treatment options for conditions such as Alzheimer's disease. Through her clinical research, our resident neuroscientist, Dr. Kim Christie became aware of a growing need for cognitive assessments in our aging population. Our comprehensive assessments will allow individuals to explore the issues or concerns they are currently experiencing.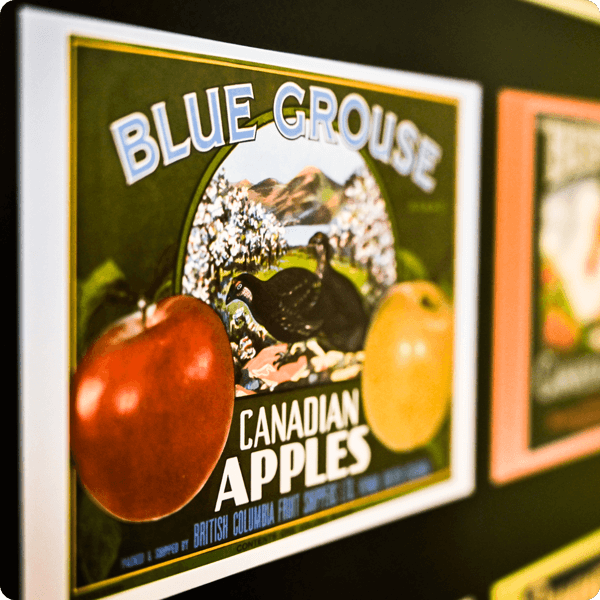 What's Involved?
---
Psychometric Raters will conduct standardized cognitive tests in order to provide you with a report of your strengths and weaknesses. These tests can analyze many different aspects of your cognitive functioning and allow you to follow your progress over time.
The medical profession has been working hard to reduce the stigma surrounding mental health. As a result, individuals are encouraged to begin taking an active role in managing their mental health. One simple step you can take is having your memory assessed on a regular basis.

Refer A Friend
Refer a friend for a memory test and be entered to win a quarterly prize.

1. Book Your Test
Fill out our quick form or give us a call to book your no obligation memory test. We'll reach out quickly and answer any potential questions you have.
2. Your Appointment
Meet with one of our friendly staff members who will ask you a series of questions to help determine your cognitive baseline.
3. Results On The Spot
Get your results during the same session as your test. If you do qualify for a study you're more than welcome to volunteer. There's no obligation and you're free to do as you wish with the information.
4. Your Future Is Important
Regardless of your result, you're welcome to book a test for the future to keep an eye on your memory, or sign up to be contacted if any studies come along where you may qualify as a candidate.