UCB Biopharma for Parkinson's Disease
Want To Participate?
If you meet all the qualifications and want to participate, fill out the form or call 1-250-862-8141.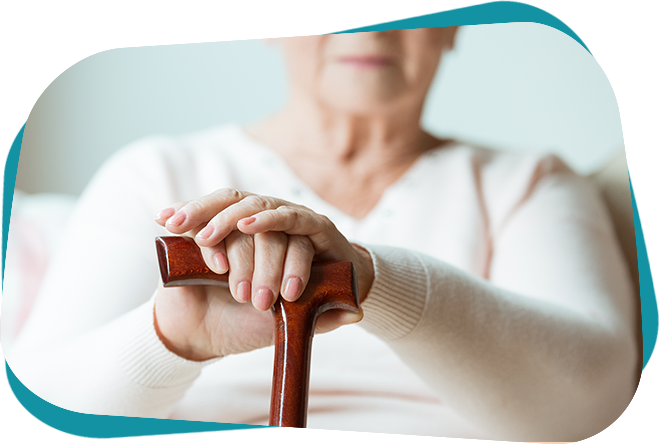 Qualifications
---
40-70 years old
Diagnosed with Parkinson's Disease
Study Details
---
Okanagan Clinical Trials is seeking volunteers with a diagnosis of Parkinson's disease to take part in a new research study of an investigational medication for this indication. Men and women between the ages of 40 to 70 years may be eligible to participate. You will not have to pay for any study drug, or any tests or medical procedures you undergo as part of this study. Our trials are carried out by a dedicated friendly staff. To learn more and to help us advance medicine, please fill out the form or give us a call.