Clinical Trial for Autism Spectrum Disorder
Want To Participate?
If you meet all the qualifications and want to be considered for participation, fill out the form or call 1-250-862-8141.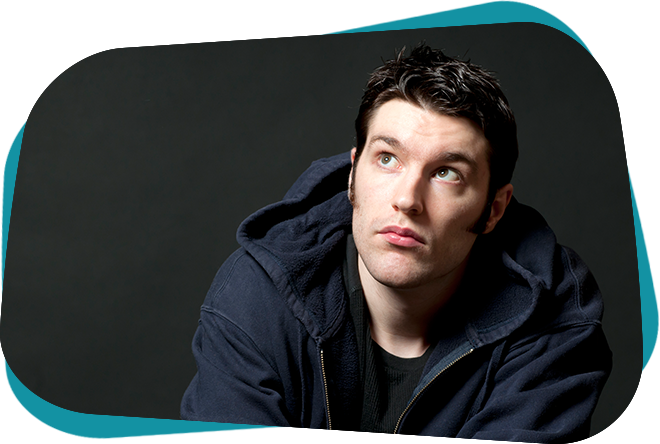 Qualifications
---
Be between the ages of 15-45
Diagnosed with Autism Spectrum Disorder
Participants must have a study partner or legal representative available to participate in the study along with them. This would be someone who has regular and sufficient periods of contact (including frequent conversations and face-to-face interactions) with the participant to be able to report on their status.
Study Details
---
Okanagan Clinical Trials is looking for individuals aged 15-45 who have been diagnosed with Autism Spectrum Disorder to take part in a research study for an investigational medication. Volunteers will need to have a study partner who knows you well, is with you three or more days a week, and can come to all study-related visits. Our trials are offered at zero cost and carried out by a dedicated, friendly staff. To learn more, please fill out the form or give us a call.