ModernaTx mRNA-1010-P302 - Seasonal Influenza
Want To Participate?
If you meet all the qualifications and want to participate, fill out the form or call 1-250-862-8141.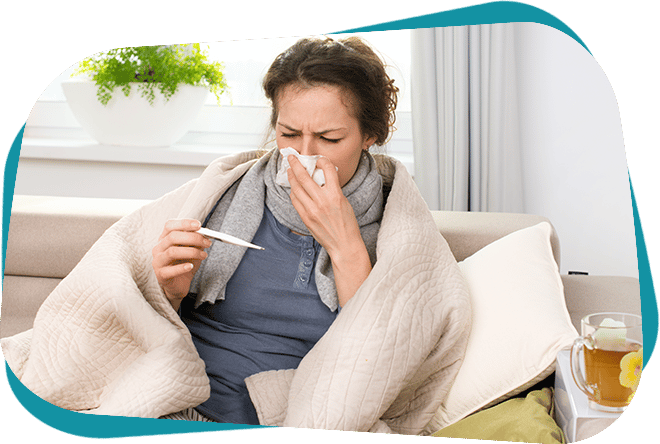 Study Details
---
Okanagan Clinical Trials is seeking participants to participate in an Investigational vaccination research study for Seasonal Influenza. Participants 50 years and older may be eligible to participate.

All tests and procedures will be provided at no costs, and you may be compensated for your time and travel.