Investigating Mild to Moderate Alzheimer's Dementia
Want To Participate?
If you meet all the qualifications and want to participate, fill out the form or call 1-250-862-8141.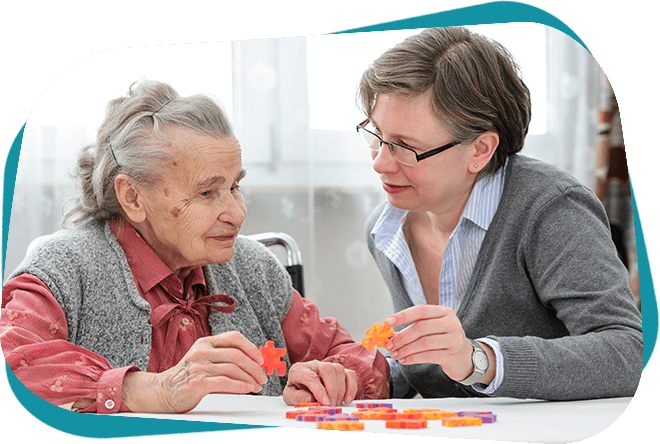 Study Details
---
Okanagan Clinical Trials is seeking volunteers with mild to moderate Alzheimer's dementia to take part in a research study of an investigational medication for this indication. Men and women between the ages of 55 - 90 may be eligible to participate.

All study-related care and investigational medication will be provided at no cost, and you may be compensated for your time and travel. Please contact us for more information.