Boehringer Ingelheim - 1346-0011 - Schizophrenia
Want To Participate?
If you meet all the qualifications and want to participate, fill out the form or call 1-250-862-8141.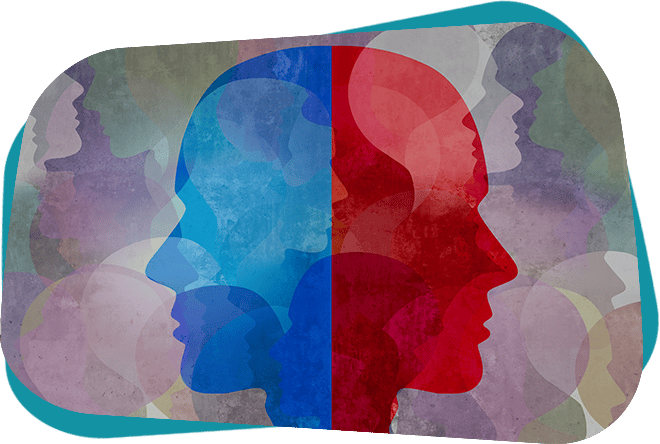 Study Details
---
Okanagan Clinical Trials is inviting individuals living with schizophrenia to participate in an ongoing medication research study to determine the safety and effectiveness of an investigational medication. Men and women ages 19 to 50 may be eligible to participate.

All study-related care and investigational medication will be provided at no cost, and you may be compensated for out-of-pocket expenses such as meals and parking for visits that are required as part of the study. Please contact us for more information.