Clinical Trial for Alzheimer's Disease
Want To Participate?
If you meet the qualifications listed below and want to participate, fill out the form or call 1-250-862-8141.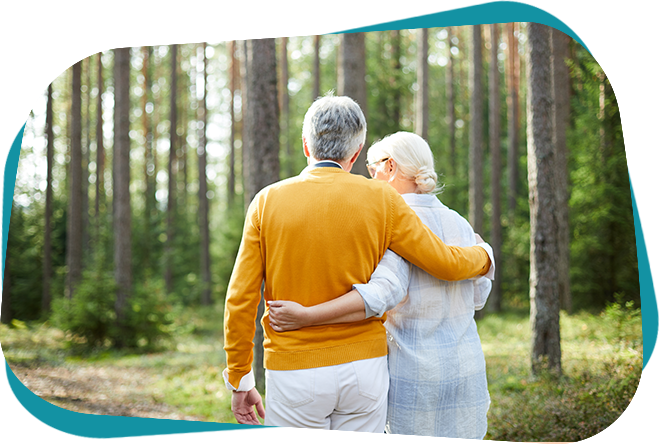 Qualifications
---
Be between the ages of 50-85
Have been diagnosed with early stage Alzheimer's disease
Have a study partner having at least 10 hours per week of in person contact
Study Details
---
Okanagan Clinical Trials is seeking volunteers with early Alzheimer's disease to take part in a research study of an investigational medication for this condition. Men and women between the ages of 50-85 may be eligible to participate. All study-related care and investigational medication will be provided at no cost and you may be compensated for your time and travel. To learn more and to help us advance medicine, please fill out the form or give us a call.